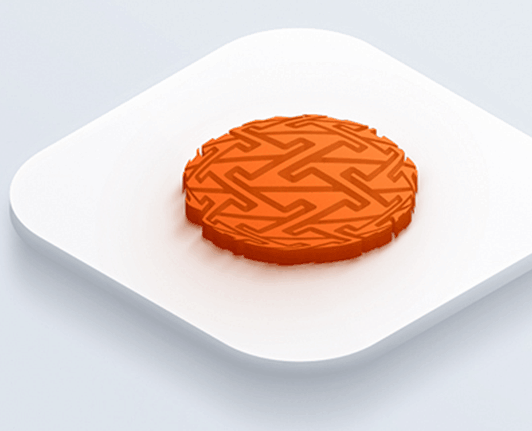 Arman Holding today
For 20 years, Arman has accumulated a unique experience, and thanks to it, we are always ready to offer optimal technical solutions for the most complex tasks.
20 years of Arman's work-20 years of reliable partnerships with the largest industrial enterprises in Russia and abroad, more than 3,500 projects implemented for companies in the oil, gas, electric power, chemical, and transport industries, this is a consistently high quality of work and equipment, confirmed by customer reviews, as well as Russian and international certificates.
Today, Arman offers a full range of services for the development of technical solutions, design and integration of energy and telecommunications systems. Our competencies are based on constant conscious development and concentration on the industrial segment, the specifics of which have been thoroughly studied over the years.
We help our customers-industrial enterprises-to make production facilities and processes safe and efficient.
Our clients include Gazprom, Rosneft, Lukoil, Surgutneftegaz, NOVATEK, SIBUR, and Rosatom.
Client
We consider it important that the company has sufficient resources and competencies to implement complex projects. The main asset of "Arman" is our team-highly qualified specialists, thanks to which we are able to provide services with guaranteed high quality in the preparation of design estimates, development of technical solutions and selection of equipment, supply management, construction and installation and commissioning works.
Arman values its employees and invests in their development.
We try to attract the best professionals and motivate them to grow together with the company.